Hermansen Land Development, Inc. is a diversified real estate development and management company headquartered in Dallas, Texas, with a focus on the development of retail and mixed-use properties. Kirk M. Hermansen founded the company in 1998 and is responsible for strategic growth and overall company operations. The company and its affiliate partnerships have developed in excess of 2 million square feet of retail projects in the southern United States. 
Prior to founding Hermansen Land Development, Inc. Kirk Hermansen was Vice President of Development for RARE Hospitality International where he created, implemented and advanced an in-house development department responsible for the strategic growth, asset management, real estate site selection, design, construction, real estate legal functions and facility management of three national restaurant concepts: The Capital Grille, Longhorn Steakhouse and Bugaboo Creek.During his tenure, Kirk Hermansen doubled the number of operating units by adding 70 new restaurant locations in less than 3 years, increased new store sales volumes by over 60%, reduced development costs by 20%, created 6 new store prototype designs and effectively managed an annual capital budget in excess of $50 million.
Mr. Hermansen's real estate development roots were planted approximately 11 years ago while employed at world-renowned restaurant company, T.G.I. Friday's, Inc.  While there, he held various positions with the company, including financial analyst, auditor, and ultimately was responsible for all real estate development activities along the eastern coast of the United States.
Mr. Hermansen is also a member of the Texas Real Estate Council and the International Council of Shopping Centers, where he has served on various panels as a guest lecturer.
A graduate of Texas Tech University, Kirk Hermansen is a member of the Texas Tech Alumni Association and a staunch supporter of the University. Mr. Hermansen and Hermansen Land Development are volunteers of and/or contributors to various charitable organizations including Meals on Wheels, Scottish Right Children's Hospital, Special Needs and Careers, and Ms. Fall's first graders at Schulze Elementary School in Irving, TX.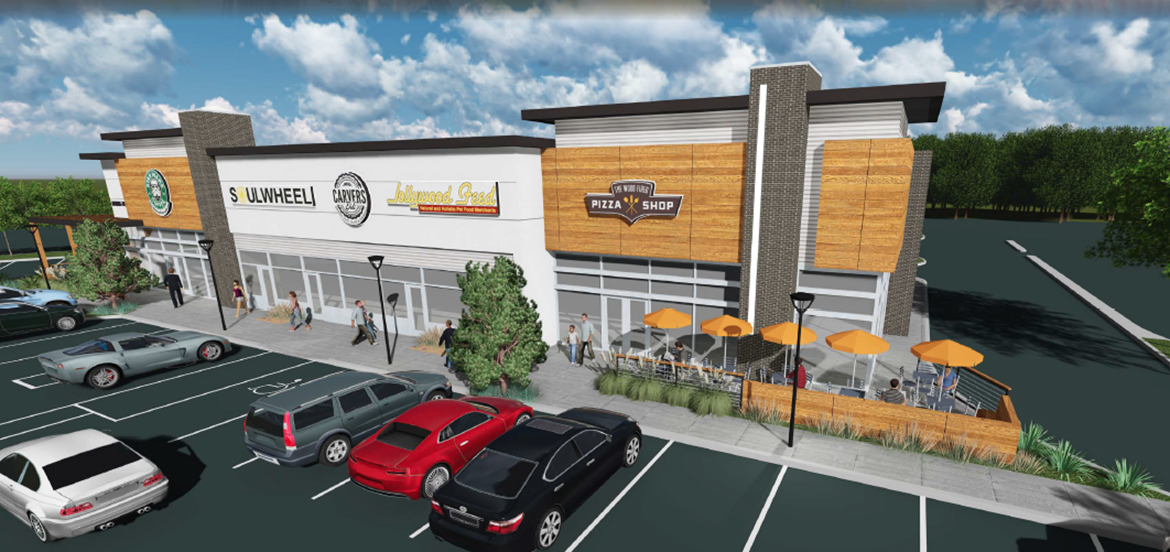 Michael Herrera – Development Manager
Michael joined Hermansen Land Development Inc. in 2011 and quickly became an integral component of the HLD team. As Development Manager, Michael is responsible for all things pre-construction, construction and maintenance related.
Michael has worked on both the tenant sided and landlord side  of the  real estate development industry ,  a background that provides unique perspective to all  of  the  stakeholders involved , and has been involved in the development of over $190,000,000.00 worth of real estate product from Texas to the West Coast.  Past experience with retail, office, religious, recreational facilities, science labs,  libraries, and oil-gas developments have all served him well in his young career.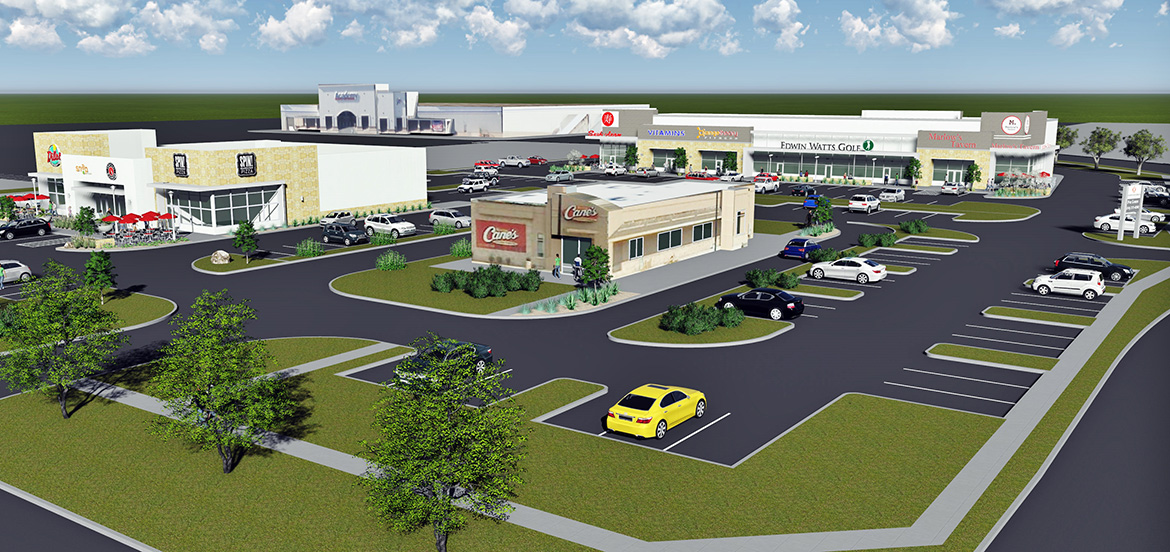 An overachiever, Michael completed his Bachelors of Environmental Design at Texas A&M University in 2002 and immediately went to work for a Dallas based Architecture Firm. In 2007, Michael left the Architecture industry and made his jump to Commercial Real Estate Development as a Development Manager all while continuing his quest for higher education. In 2010 he earned a Master of Business Administration-Real Estate and a Master of Science-Real Estate from The University of Texas at Arlington.
Loaded with education, experience, business moxie and a can-do positive attitude Michael's approach enables him to consistently  add value to our projects, tenants and investors.